Personalized Wedding stationery
Each event planned, ought to be unique. Whether it is a wedding or a corporate event, with our customization services, we can make your event exceptional.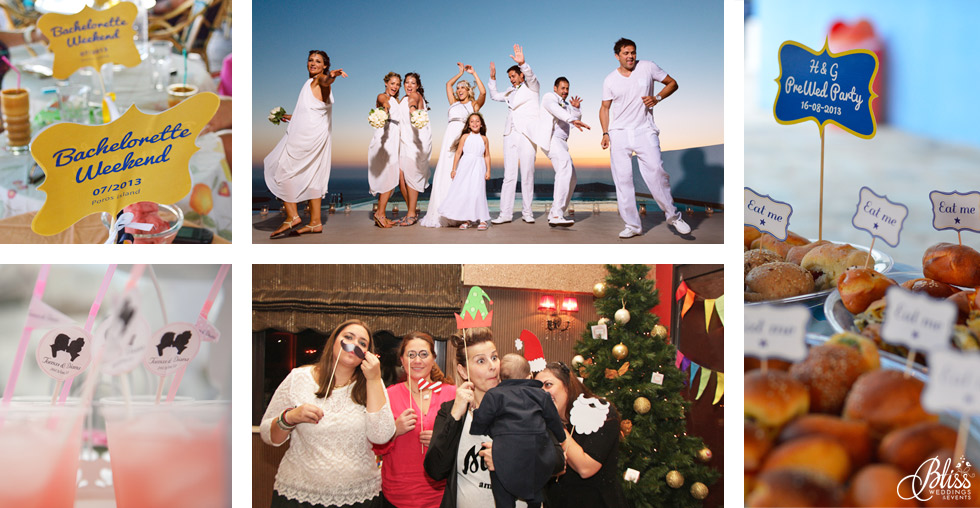 The deco of your social event (wedding, engagement, marriage proposal, baptism, birthday party and many more), can be customized. Together we can decide on a special motif that can be depicted on accessories, favors, starting for a single lemonade straw up to clothing! The personalized stationary will make your event unique!
Also, we can create for you, your event website, social media page, invitations, place cards, props, or anything else you have in your mind!
For a corporate event, we will provide the press kits and incentives with your logos incorporated upon agreement.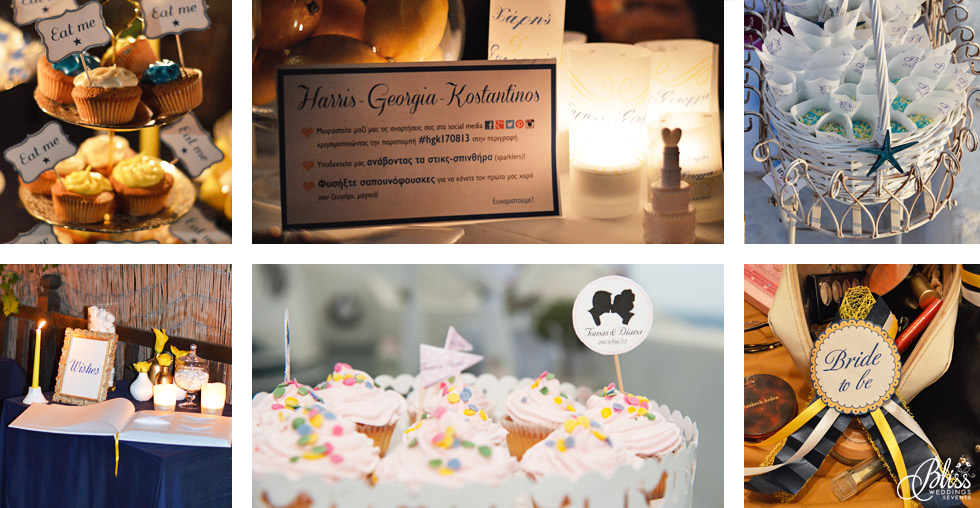 We love special themed events, so if you imagine of fairy tale wedding or an ancient Greek wedding, or even a dark metal wedding to a carnival birthday party, we will provide you with the best ideas! We love the harmony and unity, so don't be surprised if we even suggest specific guests' attire!!
For more details, and ideas!
Please contact us, we can't wait to brainstorm our creative ideas with yours, and reach for an awesome result!
Email: [email protected]
Tel: +302286600226
personalized wedding stationery